We've got our first Austrialian recipient of the Looks Like Beirut Certificate:
Victoria Police deputy commissioner Ken Lay said the mangled wreckage from the two-car collision at Lynbrook left no doubt in his mind.
"There's absolutely no doubt, looking at the scene yesterday it was like a scene from Beirut," he told Radio 3AW.
Absolutely no doubt about it. It couldn't look like anything else.
For instance, there is no way it could look like this scene from Abu Dhabi:

Or this accident from the US:

Or this one from China: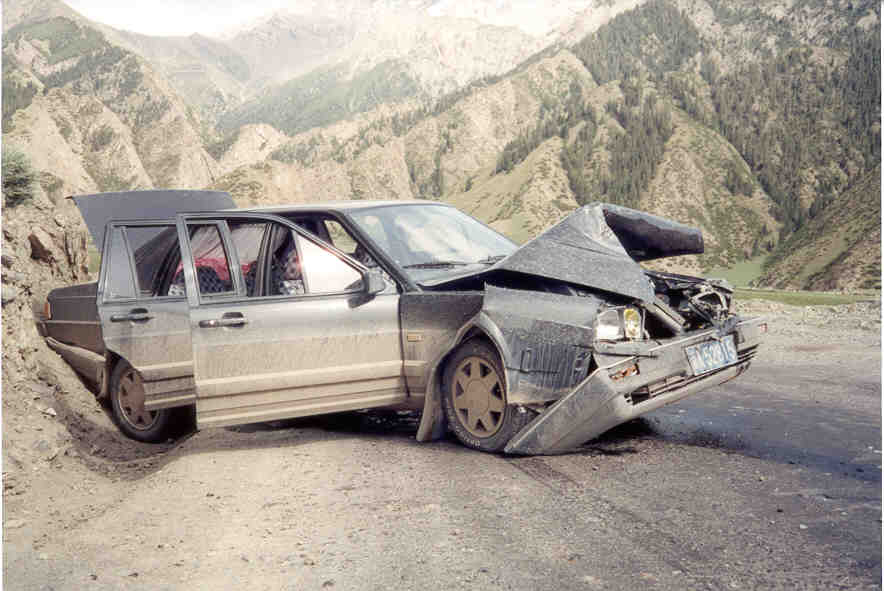 Here's my point: car accidents are the norm across the planet. Speed kills and I have seen this first hand in Dubai. So to compare the scene to Beirut just shows how ill-informed people are. A LLB Certificate should change that.